Education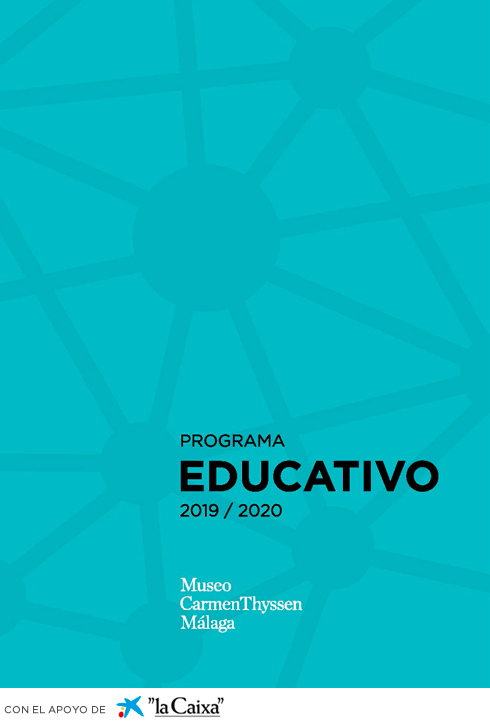 Educational Programme 2016 – 2017
See Programme
Download Programme
Once again this year, we will be starting the season with new content adapted to people approaching the Museum with particular needs and expectations.
The first part of the programme is designed for schools and social centres and encompasses all levels of formal education, from Infants to Primary, Secondary and University.
The free support programme for individuals at risk of social exclusion or with functional diversity offers specific resources to associations, social centres and occupational centres with a flexible afternoon and evening timetable.
In addition, the Leisure Time section presents educational activities based on participation, play and the construction of group experiences. Within this section there will be activities throughout the year for adults with children, babies and children during the school holidays.
Finally, the Co-laboratories section includes activities offered by the EducaLab and Young MCTM groups, as well as those devised by artists in collaboration with the Museum's education team with the aim of involving others in collective creative processes: Creative workshops and MCTM Artist-educator Residency.
With this new programme, the Education Department of the Museo Carmen Thyssen Málaga will like to invite everyone willing to assume the enriching risk of sharing experiences with others based on culture, that great source of dynamic content.
Educational and social centres

The activities are aimed at both expanding and diversifying the curriculum content in the different educational levels (pre-school, primary, secondary, university) and developing other cross-cutting content: self-esteem, training for dialogue, social equality, work in the community and critical expression.

See

Free time

The free time activities offered in the Museo Carmen Thyssen Málaga open a space for sharing our leisure time and filling it with creative experiences.

See

Co-laboratories

The Co-Laboratories are interdisciplinary spaces for reflection which aim to connect people in order to generate creative proposals around different content.

See