Temporary Exhibition
Current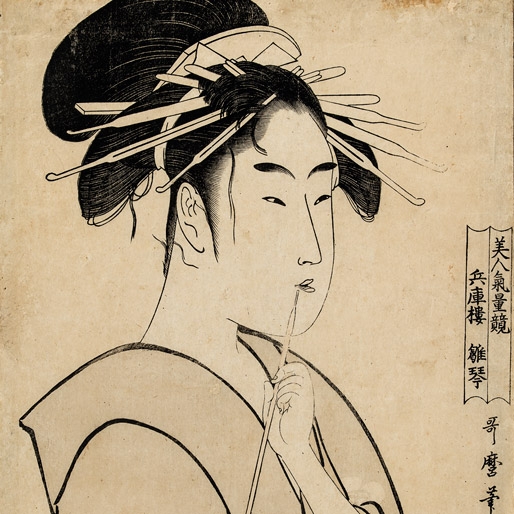 Del 31 de enero al 23 de abril de 2017
This exhibition consists wholly of works from the Museo de Bellas Artes of Bilbao. It shows a selection of pieces from the collection of traditional Japanese art that was assembled by the collector José Palacio (1875–1952) in his Bilbao home at the beginning of the 20th century and h...
Forthcoming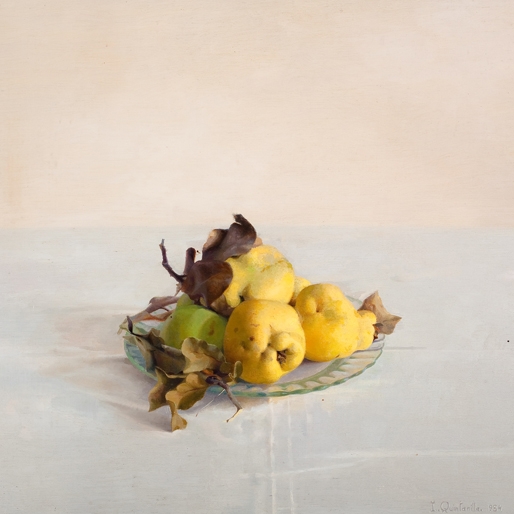 Del 06 de abril al 10 de septiembre de 2017
Over the course of history, many artists have addressed the same challenge with different aims: to capture in their paintings the changing and fleeting appearance of reality – the outward aspect of things. Working with light, colour and perspective, realists defy the gaze, confusing viewers...
Previous
Virtual tours