Temporary Exhibition
Current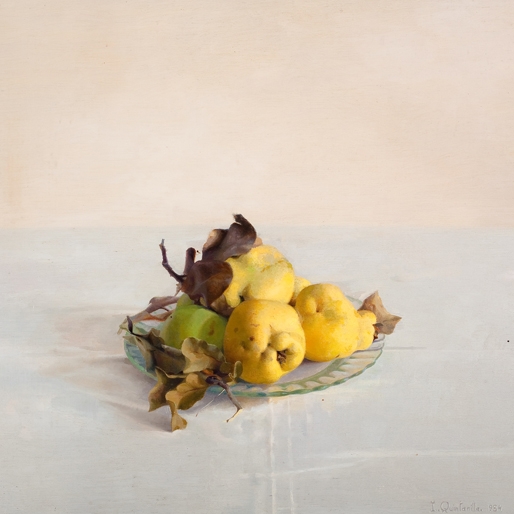 Del 06 de abril al 10 de septiembre de 2017
In collaboration with:

Over the course of history, many artists have addressed the same challenge with different aims: to capture i...
Forthcoming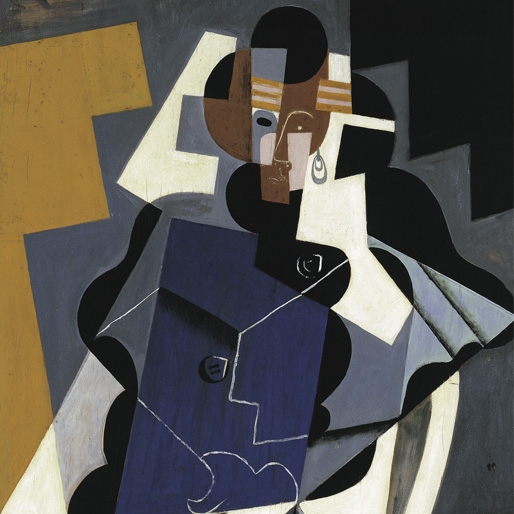 Del 06 de octubre de 2017 al 25 de febrero de 2018
Con la colaboración de:

A través de más de 60 obras, entre pinturas, esculturas, dibujos y documentos, esta exposici&oacu...
Forthcoming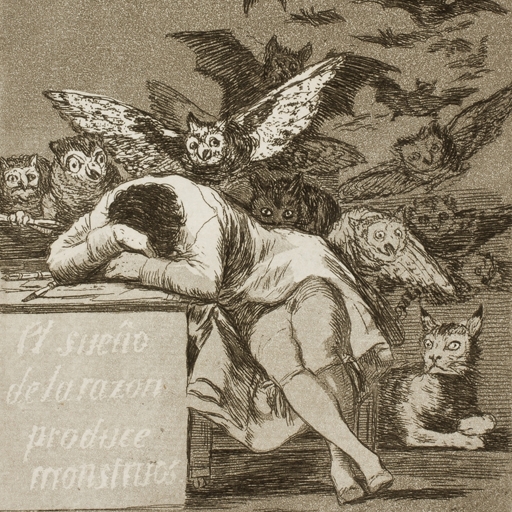 Del 30 de octubre de 2017 al 28 de enero de 2018
Esta exposición propone un diálogo entre la obra de dos grandes maestros universales del grabado, Francisco de Goya (1746-1828) y el pintor belga James Ensor (1860-1939), referentes indiscutibles para el arte moderno por su defensa de la libertad creativa y la imaginación, de...
Previous
Virtual tours