Educational
"Cuentos por Navidad". Actividad para toda la familia
El 17 de diciembre de 2017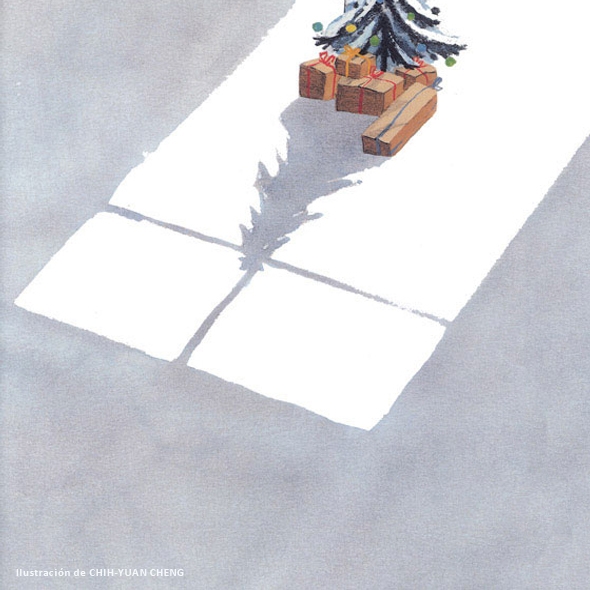 Con los "Cuentos por Navidad" compartiremos dos narraciones en las que niños/as y adultos/as acompañantes tendrán un papel participativo. Con el fin de apoyar la educación en valores y la sensibilidad artística, abordaremos temas como la convivencia y el apoyo mutuo. La actividad tendrá lugar en el Espacio Educativo del Museo y una duración aproximada de 45 minutos.

Days and times:

17 de diciembre de 2017

A las 12.00h

Duración: 45 minutos aprox.

Information and enrolment:

Inscripciones a partir del 27 de noviembre en horario de 9h a 15h

Teléfono 952 217 511

Price:

4 euros por participante

3 euros por participante (precio reducido para Familias numerosas y Amigos del Museo)

Participants:

Recomendada para niños/as a partir de 3 años acompañados de sus familiares o adultos/as responsables, si bien podrán asistir niños y niñas de otras edades. Un máximo de 30 participantes por grupo.
Con el fin de fomentar la apreciación literaria y artística así como la creatividad y la actitud participativa de los niños y niñas, os invitamos a conocer y disfrutar de unos "Cuentos por Navidad" que reinterpretan las tradiciones y nos ofrecen nuevas maneras de entender esta especial época del año junto a nuestros familiares y amigos/as.
Con la colaboración de Cientacuentos Cuentapiés.