Temporary Exhibition
Current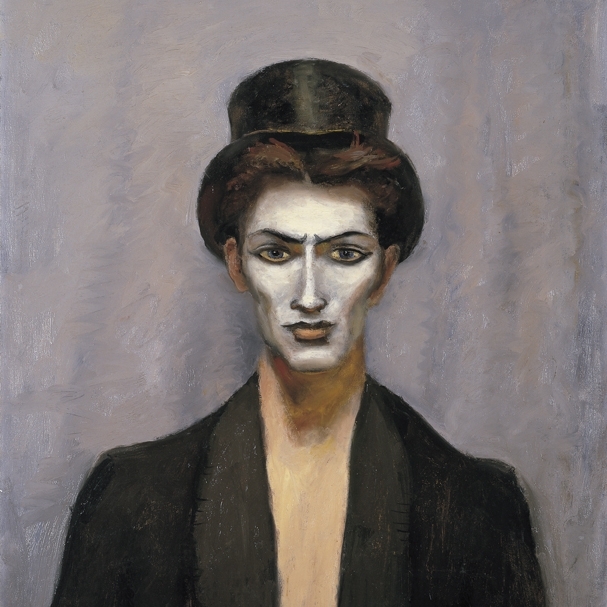 From July 28, 2020 to January 10, 2021
This exhibition reflects on the mask as a means of transforming how the human figure is represented in modern art. Originally having a traditional festive use associated with the carnival and fancy dress, which continued to be predominant in commedia dell'arte characters, masks began to be associated with the grotesque and death in the...
Current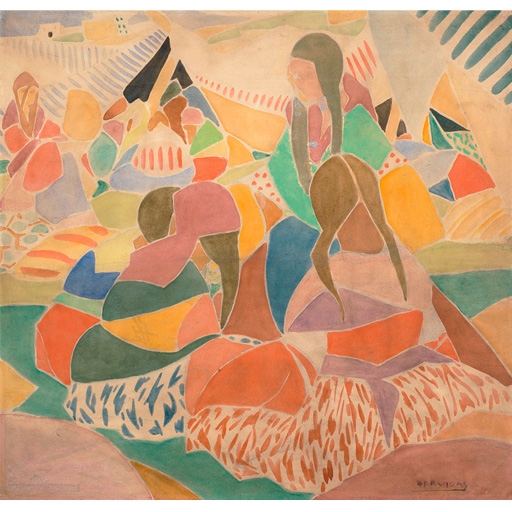 From October 02, 2020 to January 17, 2021
An essential device in artistic training and painters' and sculptors' creative processes, in the twentieth century drawing came to be viewed as a form of artistic expression in its own right, independent of academic practices or preparatory sketches. Artists of various disciplines, then open to varied and bold experimentation in ...
Previous
Virtual tours