Temporary Exhibition
Current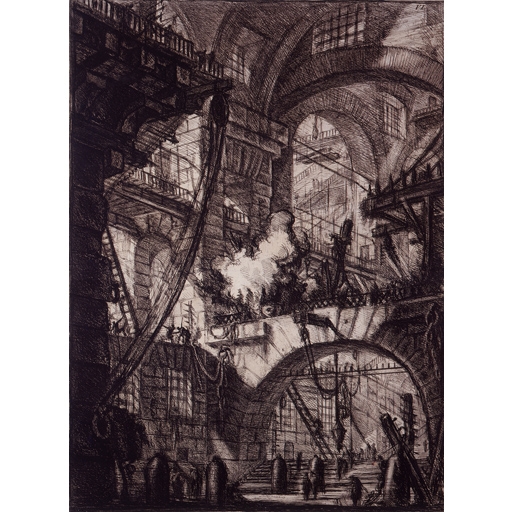 From April 22 to July 25, 2021
The more than a thousand prints produced by Giovanni Battista Piranesi (Venice, 1720−Rome, 1778) are the work of a passionate architect with a painter's eye who only expressed his creativity in etched plates. A universal master of printmaking, Piranesi earned a reputation as the best visual chronicler of Rome with his scenic view...
Current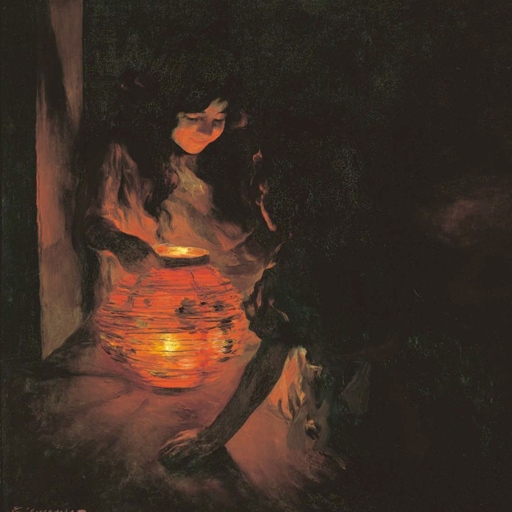 From June 01 to October 17, 2021
En el año del décimo aniversario del Museo, Pintar la luz. Maestros catalanes de la colección Carmen Thyssen rinde homenaje a la colección de pintura española de la baronesa Carmen Thyssen, de la que el MCTM acoge una extensa muestra, y que ahora ampliamos con una exposición temporal de más de cincuenta piezas, entre pinturas, escultu...
Previous
Virtual tours