Historic heritage
PALACIO DE VILLALÓN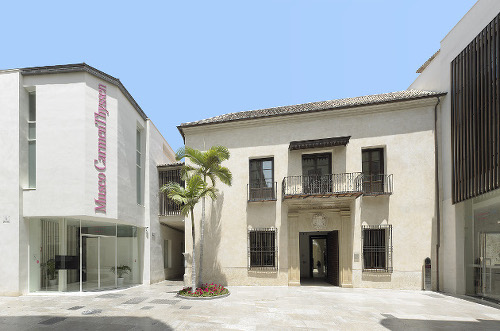 The Museum is housed in a 16th century building that was home to nobility, reformed and enlarged in the 18th century by the Villalón family, whose name it takes. Situated in the city, in the heart of Malaga's historic centre, its outstanding features include coffered wooden ceilings, an arcaded central courtyard and emblazoned façade. After several changes in ownership and use during the 19th century, which involved various modifications to the building, it was restored by the City Council expressly to receive the Museum's collection.
See more
ARCHAEOLOGICAL REMAINS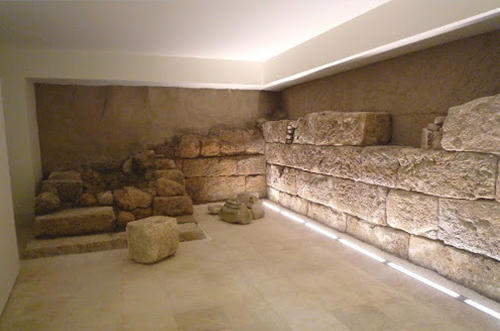 The archaeological remains of a Roman villa were found on the land now occupied by the Museum. This was made up of sleeping and domestic quarters, as well as an almadraba (factory for salting fish) with origins dating to the 1st century AD and which remained in use with successive changes until the 5th century. Highlights of the site include a monumental fountain, perhaps a nymphaeum, with its pictorial mural decoration.
See more