Publications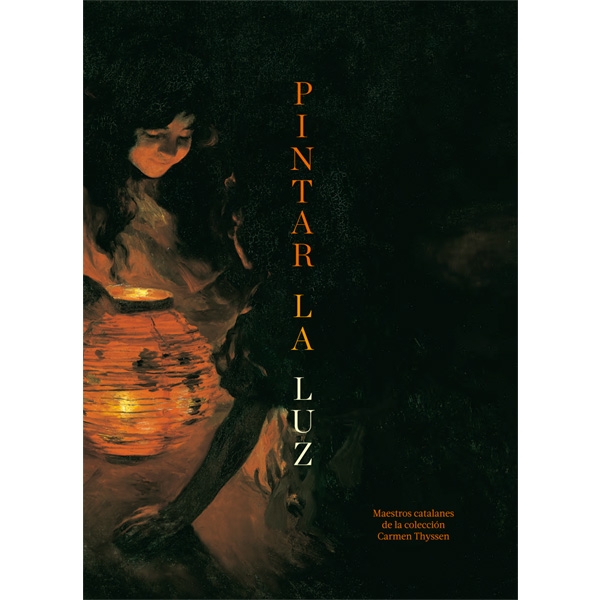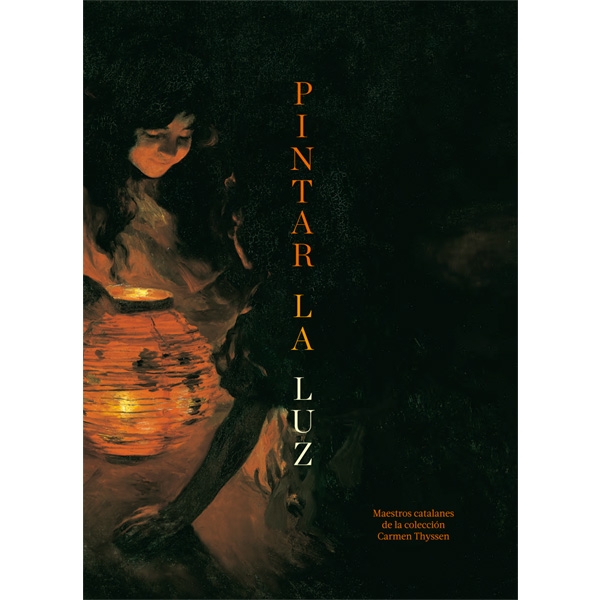 "Painting Light. Catalan Masters from the Carmen Thyssen Collection"
Authors: Lourdes Moreno, Bárbara García Menéndez, Alberto Gil y Carmen Martínez
ISBN: 978-84-121077-1-5
Spanish
Spanish
144 pages; 76 illustrations (colour)
Binding: Paperback with Dust Jacket
Price: 19.95 €
En el año del décimo aniversario del Museo, Pintar la luz. Maestros catalanes de la colección Carmen Thyssen rinde homenaje a la colección de pintura española de la baronesa Carmen Thyssen, de la que el MCTM acoge una extensa muestra, y que ahora ampliamos con una exposición temporal de más de cincuenta piezas, entre pinturas, esculturas y dibujos, del conjunto de maestros catalanes de los siglos XIX y XX que destaca en el extraordinario fondo artístico que posee Carmen Thyssen y que le es especialmente querido, por cercanía sentimental con sus raíces familiares.
Purchase