Educational
Make a move!
From October 13, 2015 to June 03, 2016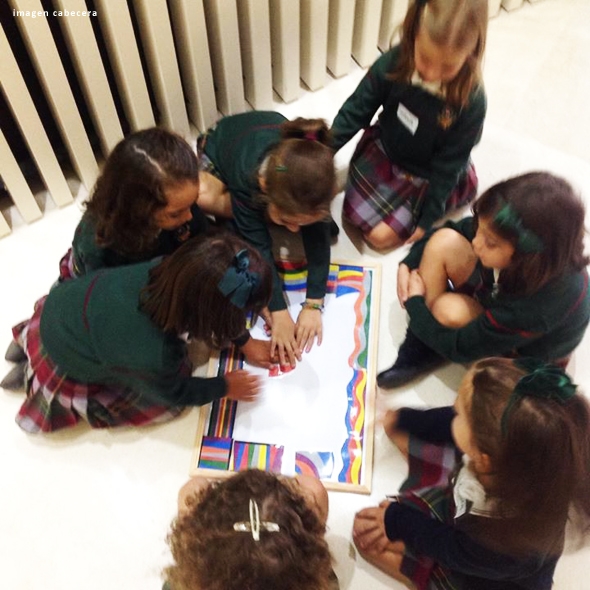 Days and times:

14 October 2014 to 29 May 2015, Tuesdays and Thursdays, 10am to 11.30am

Information and enrolment:

From 22 September 952 217 511 www.carmenthyssenmalaga.org educacion@carmenthyssenmalaga.org

Price:

30 Euros per group

Participants:

Second year Infant school pupils accompanied by one or two teachers from the school. Maximum 25 children per session.
Can a painting suggest a particular movement? Do paintings move? In this activity aimed at Infant and First Year Primary level we discover different movements to be seen in some of the paintings in the Collection, in which rhythm and movement are a part of the experience in the Museum. We express ourselves through our bodily movements and create a connection between what lies around us and our own internal experiences.

We challenge you to move yourself in the Museum!