Educational
Arte en movimiento. Materia de creación
From 28 to May 28, 2022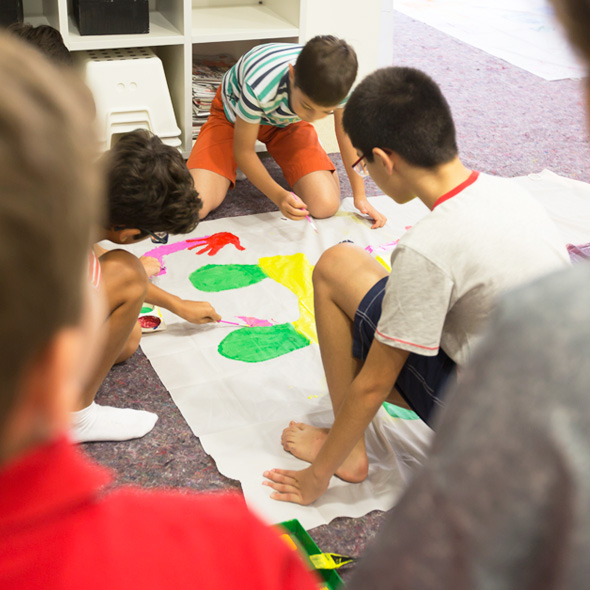 Materia de creación es una actividad dirigida a niños/as de 6 a 12 años, en la que nos nutriremos del espíritu creador y la sensibilidad de la pintora Juana Francés, en el marco de la exposición antológica que acoge el museo.

Days and times:

28 de mayo de 2022
A las 12.00h

Information and enrolment:

Reserva on-line

Price:

4 euros por participante
3 euros por participante (precio reducido para Familias numerosas, Amigos del Museo)

Participants:

Dirigido a niños/as de 6 a 12 años.
Jugando con nuestros cuerpos, esta actividad de movimiento creativo nos brindará la oportunidad de experimentar libremente a partir de elementos visuales presentes en la obra de la pintora tales como las texturas, el color, la densidad o el vacío.
Related content