Educational
Baby Stories "The bathing Nymphs"
From 19 to November 19, 2016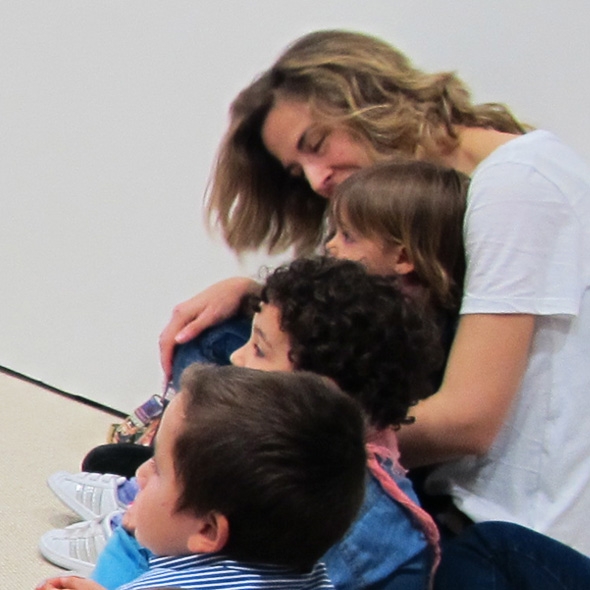 Days and times:

19 November 2016
12 noon

Information and enrolment:

Booking from 24 October at 9am by phone, 952 217 511, until 3pm

Price:

4 Euros per participant
Reduced price for Large Families, Nacid@s 2011 programme and Friends of the Museum: 3 Euros per participant

Participants:

Recommended for children aged 0 and 3 accompanied by relatives or adults responsible for them. Maximum 25 people per group
Accompanied by songs, movements, hugs and smiles, very young children and their parents can embark on a journey in which discovery and communication are the keys to encountering the marvellous world around them. This is an experience based on the world of tales and books which aims to make them part of a child's everyday life.
With the participation of Cientacuentos Cuentapiés