Co-laboratory Activity
Can you tell/ask me… What´s the Performance Art?
From 20 to July 27, 2016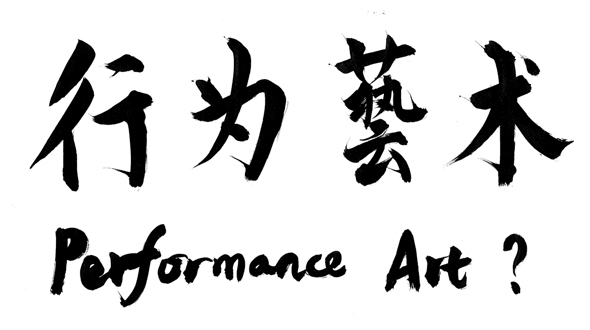 Days and times:

20, 21 and 22 July
25, 26 and 27 de julio

Form 5 to 8pm

The workshop consists of six sessions, each lasting three hours.

Information and enrolment:

Booking until 15 July 2016
mctm@carmenthyssenmalaga.org
952 217 679

Price:

Free activity

Participants:

Aimed at: Artists, educators and all those interested in work with the body, play, creation, communication and the educational potential of performance. No previous experience required.
Performance and educational laboratory with Xirou Xiao.
Young Artist-Educator MCTM artist's residence 2016
The aim of this laboratory is to provoke creative sparks and discover the telepathy that exists between performance and education. This may consist of a voyage of self-discovery and of exploring the world or it could be an artistic experience involving activating awareness of "being" and "existing" in order to acquire strength, self-esteem and an ability to criticise and manage the situations that arise in our lives.
What does performance mean to you?
What is its language?
Can performance be taught?
What is its educational potential?
Resident artist Xirou Xiao will be proposing a laboratory activity in which participants raise questions about performance from the starting point of performance itself. Through exercises, physical activities, objects, the use of space, poetic action, improvisation and communication participants will contribute their own experiences, knowledge and personal goals in order to create their own compositions.
Related content