Educational
Museo de Semana Blanca. "Con los pies en la tierra"
From February 26 to February 01, 2019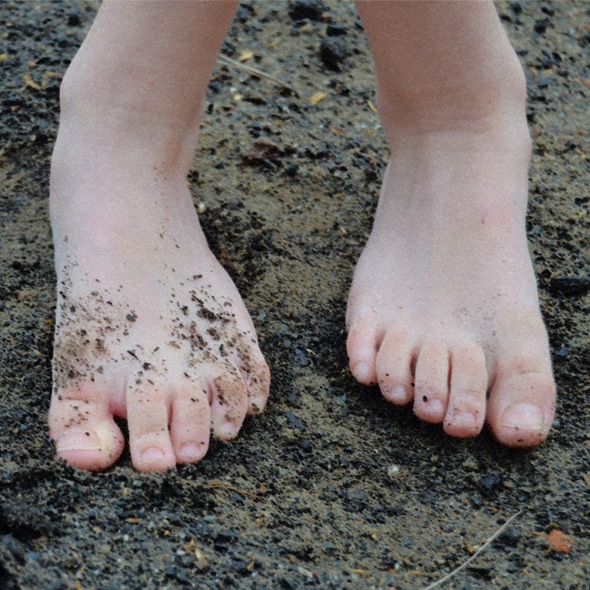 Inspirándonos en las obras de la Colección permanente y de la actual exposición temporal, La furia del color. Francisco Iturrino (1864-1924), el Museo propone esta actividad dirigida a niños/as de 5 a 12 años, en la que reflexionaremos sobre la relación de las personas con la naturaleza, y conoceremos cómo a lo largo de la historia diferentes artistas se han valido de elementos del entorno natural para la creación de sus obras.

Days and times:

26 y 27 de febrero de 2019 (grupo de 5 a 8 años)
28 de febrero y 1 de marzo de 2019 (grupo de 9 a 12 años).

*Posibilidad de asistir sólo 1 día.

Horario: De 10:00h a 14:00h

Information and enrolment:

Inscripciones a partir del 4 de febrero en el e-mail: reservas.educacion@carmenthyssenmalaga.org

Price:

15 euros por participante

12 euros por participante (precio reducido para Familias numerosas y Amigos del Museo)

*Sólo 1 día: 8 euros (precio reducido 6 euros)

Participants:

Niños y niñas de 5 a 12 años
Los cuatro elementos de la naturaleza: agua, tierra, aire y fuego, están representados en obras de la Colección y de la exposición temporal La furia del color. Francisco Iturrino (1864-1924), pero ¿cómo podrían convertirse en la materia creativa en sí? Algunos artistas ya se han contestado esta pregunta y han convertido a estos cuatro elementos en parte fundamental de su obra.
En este Museo de Semana Blanca conoceremos cómo estos artistas han trabajado desde estos elementos naturales para hacer un acercamiento desde el respeto a nuestro entorno, y poner conciencia en la relación que hay entre las personas y la naturaleza.
Cada día reflexionaremos sobre dos de estos elementos, para que después se transformen en el protagonista de nuestra creación plástica.
Related content