Comunidades
Correspondencias
From October 06 to December 22, 2015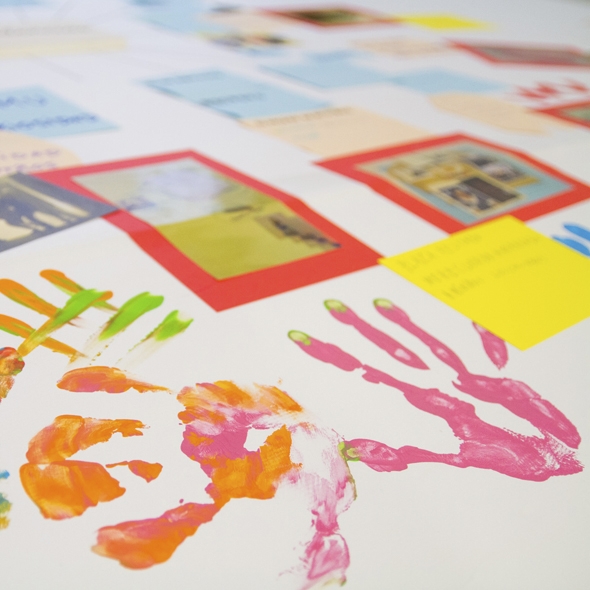 Days and times:

Martes, de 17:00h a 19:00h

Information and enrolment:

952 217 511
www.carmenthyssenmalaga.org
educacion@carmenthyssenmalaga.org

Price:

Actividad gratuita

Participants:

Grupo de diez personas. Proyecto en colaboración con el Hospital Regional Universitario de Málaga.
Tras un vínculo extendido en el tiempo con varios grupos de pacientes de la Unidad de Rehabilitación de Salud Mental del Hospital Regional Universitario de Málaga, nace este proyecto de continuidad con el fin de compartir experiencias dentro y fuera del Museo y enriquecernos de manera mutua de conocimientos y experiencias de vida.
Durante once sesiones, a través de la interpretación de obras de arte y de la práctica creativa, reflexionaremos sobre nosotros mismos, los demás y nuestra manera personal de ser partícipes del entorno social y cultural que nos rodea.