Co-laboratory Activity
Educa-Lab
From March 08 to April 19, 2016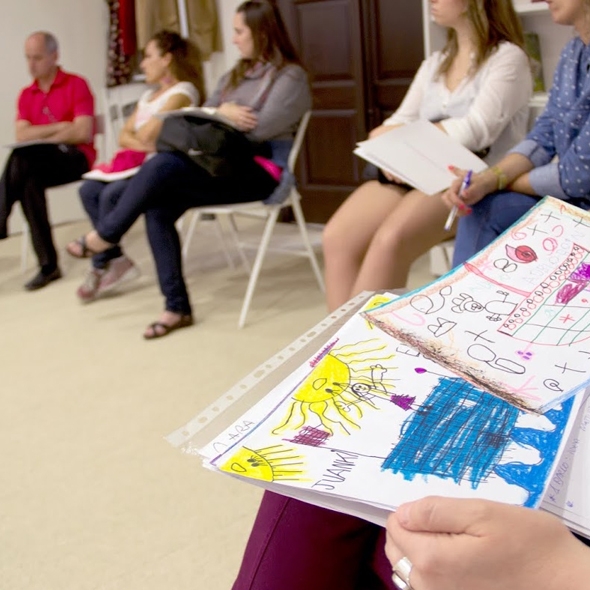 Days and times:

17 February, 3 and 17 March 2015, 6pm to 8pm.

Information and enrolment:

952 217 511 / www.carmenthyssenmalaga.org educacion@carmenthyssenmalaga.org

Price:

Free activity, prior enrolment required

Participants:

Teachers in the official Sate system and non-State system, and individuals interested in education.
Co-laboratorios
Educa-Lab
EducaLab is a space open to cultural reflection on education inside and beyond cultural institutions. It also encourages the creation of new educational practices and of research networks.
This activity will involve a joint reflection on educational approaches, methodologies, teachers, students, members of the educational community, history, content, contexts, experiences, and more.