Co-laboratory Activity
Making use of what's at hand: Art-action workshop with Los Torreznos
From 16 to June 17, 2016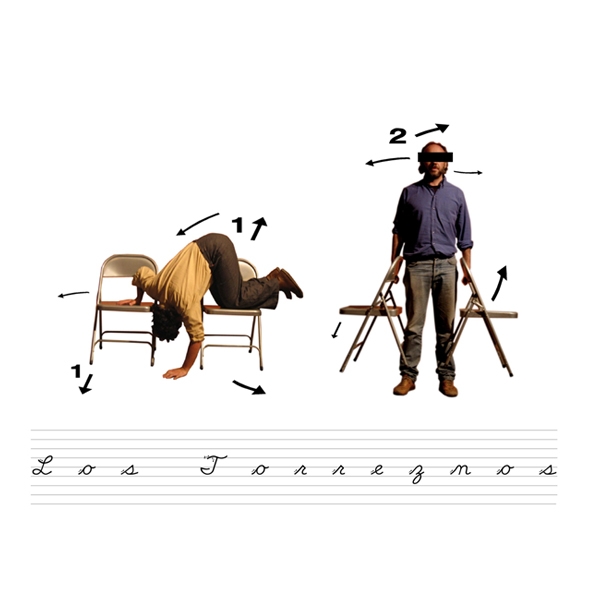 Days and times:

16 and 17 June 2016
From 4 to 9pm


Information and enrolment:

952 217 511
info@carmenthyssenmalaga.org

Price:

15 euros per person

Participants:

Artists, art students, students of communication and design and anyone prepared to perform in public and work on their own presence and who is open to interrelating with the rest of the group. Maximum 20 people.
Performative investigation of image, presence, the voice and the goal
"A workshop is always a journey: we know the starting point and the questions to ask ourselves but where we might arrive at is not entirely clear."
Los Torreznos will be offering a workshop at the Museo Carmen Thyssen Málaga based on the creation of performative works in which all participants become involved in order to present these projects at the end of the process. From this starting point, the key focus of the workshop will be a series of elements that are important to our experience of creativity:
-The balance between the idea and emotion
-Narrative construction
-Effective communication
Other factors that are always present are humour, the intensity with which something is undertaken, and economy of means.
Los Torreznos are a duo comprising Jaime Vallaure and Rafael Lamata, who have worked together since late 1999. Their activities lie on the frontier between so-called "action art" and "theatrical projects". They have presented their works at various festivals in Spain (including Escena contemporánea, Mapa, In presentable, QUAM, Pan, Contenedores and Mad) and in other locations around the world (Shanghai, Phoenix, Glasgow, Moscow, Helsinki, Cairo and Quebec, among others). Prior to joining forces as Los Torreznos, Vallaure and Lamata were members of various creative collectives (Circo Interior Bruto, Zona de Acción Temporal, A Ua Crag…).
Related content