Comunidades
[Aplazada] Idas y vueltas
From October 10, 2019 to June 05, 2020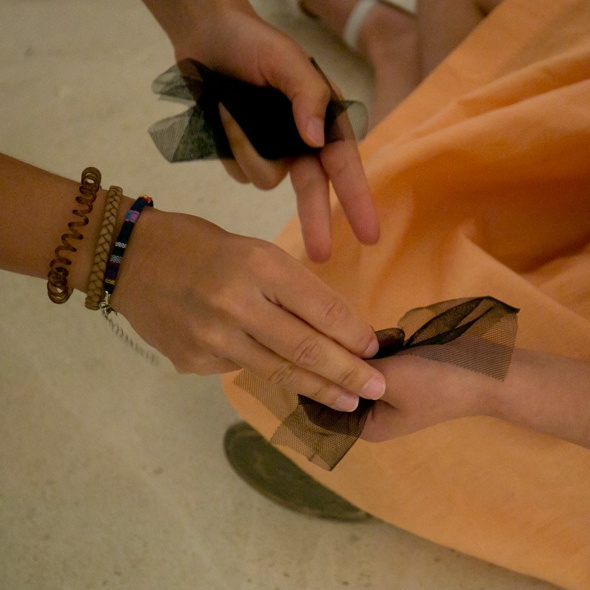 Visitas dirigidas a grupos en dificultad social (de 6 a 12 y de 13 a 18 años)

Days and times:

Del 10 de octubre de 2019 al 5 de junio de 2020
De martes a jueves, de 17.00 h a 19.00 h

Information and enrolment:

952217511
carmenthyssenmalaga.org
educacion@carmenthyssenmalaga.org

Price:

Actividad gratuita

Participants:

Grupos en dificultad social acompañados de uno/a o dos educadores/as del centro. Un máximo de 25 participantes por sesión.
Para propiciar un verdadero diálogo con los participantes y sus educadores/as, el Museo propone un formato de trabajo flexible que puede incluir actividades a desarrollar en dos sesiones tanto en el centro social como en el Museo, o bien, en una sola sesión en el Museo o en el centro social. Los contenidos de las actividades son los mismos desarrollados para los grupos que vienen con el centro educativo, si bien se adaptarán a las necesidades específicas de cada grupo.