Educational
Ma-con-do
From October 14, 2015 to May 29, 2016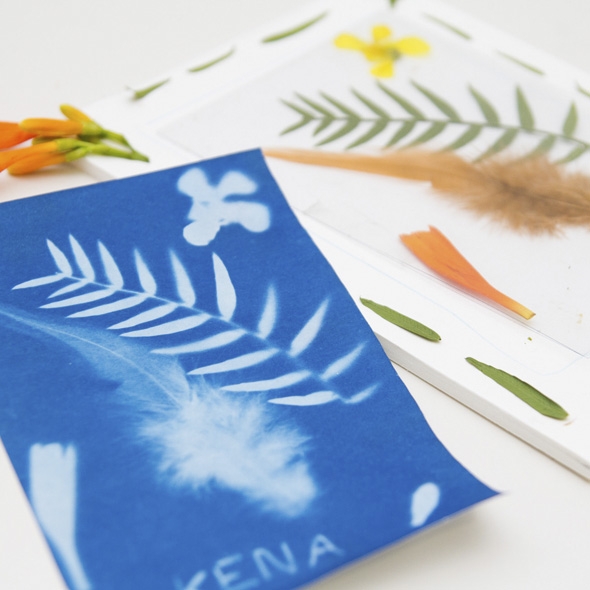 Days and times:

Creative visit: Tuesday and Wednesdays, 10am to 11.30am
Workshop visit: Tuesday and Wednesdays, 10.30am to 1pm

Information and enrolment:

From 22 September

952 217 511

www.carmenthyssenmalaga.org

educacion@carmenthyssenmalaga.org

Price:

30 Euros per group

Participants:

2nd and 3rd Year Primary pupils accompanied by one or two teachers from the school. Maximum 25 pupils per session.
Creative visit
How can we travel without moving from the spot? Dreams, art and literary fantasy reveal distant places outside the usual parameters and aesthetics. Spurred by a desire to approach the unknown, many travellers visit remote, inhospitable places in search of an unknown but tempting destiny. Their experiences have undoubtedly inspired striking descriptions that fuse the real with the imaginary.
Can reality go beyond fiction?
Workshop visit
As with the Visit, we will be looking at travel as discovery or as an imaginative choice through different artistic ideas.
Taking a group approach, in the Workshop we will create an invented space and consider the nature of a traveller's experience who crosses into the realm of the unknown for the first time without any preconceived idea of the place or way of life.