Educational
Museo de Semana Blanca. ¡Nos revelamos!
From 01 to March 04, 2022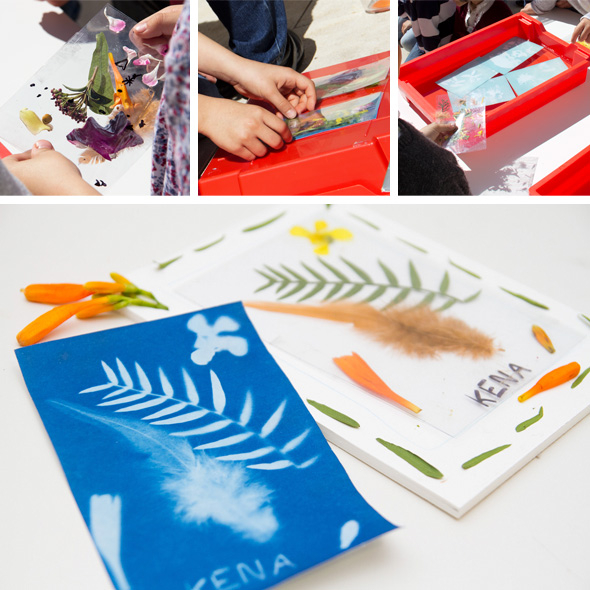 Actividad dirigida a niños y niñas de entre 5 y 12 años, en la que recorreremos las salas de la Colección permanente y la exposición temporal Paul Strand. La belleza directa de una manera activa y creativa.

Days and times:

Grupo de 5 a 8 años: 1 y 2 de marzo
Grupo de 7 a 12 años: 3 y 4 de marzo
Horario:10.00h a 14.00h

Information and enrolment:

Información: 952 21 76 79

Price:

15 euros por participante

12 euros por participante (precio reducido para Familias numerosas y Amigos del Museo)

Participants:

Niños/as de 5 a 12 años

Reserve
En el Museo de Semana Blanca, a través del objetivo del fotógrafo Paul Strand, exploraremos la influencia que tuvo la fotografía en el lenguaje plástico y viceversa. Este recorrido nos revelará las posibilidades creativas que nos ofrece el lenguaje fotográfico a partir de una serie de actividades, talleres artísticos y dinámicas activas basadas en la experimentación sensorial con las luces y las sombras, el encuadre, la angulación o el revelado fotográfico. Todo ello lo haremos mediante diversas propuestas lúdicas con las que descubriremos desde las técnicas fotográficas más convencionales, como la cianotipia o la cámara oscura, hasta lo último en tecnología digital, de la mano de la realidad virtual.
Related content