Educational
Programa para familias "La nevera del tiempo"
From April 22 to June 04, 2017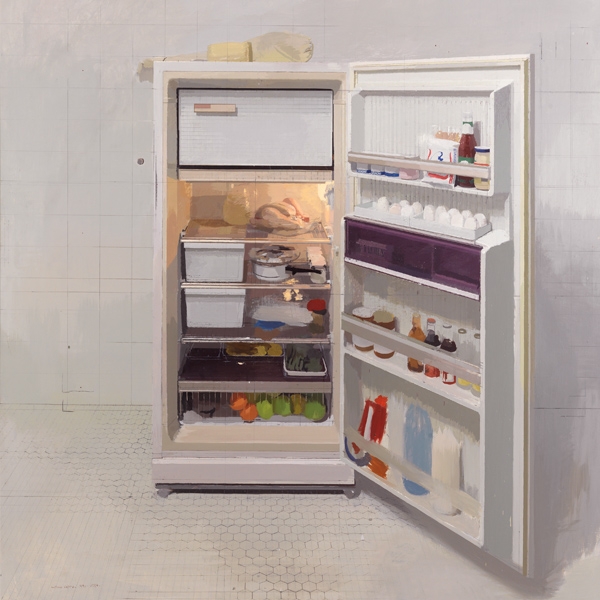 Days and times:

22 de abril de 2017
6 y 20 de mayo de 2017
4 de junio de 2017
De 11h a 13:30h aprox.

Information and enrolment:

Abierto el plazo de inscripción

Teléfono 952 217 511

Price:

4€ por participante

3€ por participante (precio reducido para Familias numerosas, Amigos del Museo y Programa Nacid@s en 2011)

Participants:

Niños y niñas de entre 6 y 12 años acompañados de sus familiares o adultos/as responsables. Máximo 20 participantes por grupo
Con la colaboración de:

Actividad vinculada a la nueva exposición La apariencia de lo real. Cincuenta años de arte realista en España (1960-2010)
Cuando nos ponemos ante un cuadro de Antonio López, vemos una realidad congelada en el tiempo. Los bodegones, los paisajes y los retratos de los artistas realistas consiguen que lo que ahí vemos pintado pase a formar parte de una nueva verdad con sus propias coordenadas.
En esta visita-taller para Familias, reflexionaremos sobre conceptos como el tiempo y la creación artística a través de una exploración de las obras de la exposición temporal que nos permitirá desvelar los trucos y artificios para alcanzar esa apariencia de lo real.
Tras el recorrido dinámico en la sala pasaremos al espacio de taller para crear nuestra propia idea de realidad. Utilizaremos una serie de objetos cotidianos que serán combinados, intervenidos e iluminados para, a la manera de un bodegón contemporáneo, contar algo de nuestra historia de vida.
Related content