Educational
Recibido-no leído
From October 13, 2015 to June 03, 2016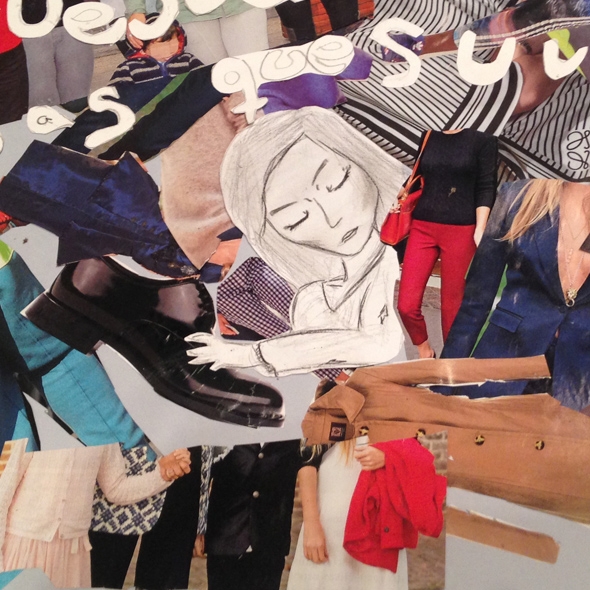 Days and times:

Del 13 de octubre de 2015 al 03 de junio de 2016.
Visita dialogada: de 10.00h a 11.30h
Visita taller: de 10.00h a 12.30h

Information and enrolment:

A partir del 22 de septiembre
952 217 511
www.carmenthyssenmalaga.org
educacion@carmenthyssenmalaga.org

Price:

Visita dialogada: 30 euros por grupo
Visita taller: 40 euros por grupo

Participants:

Alumnos/as de ESO, Bachillerato y Ciclos Formativos de Grado Medio acompañados de uno o dos profesores del centro educativo. Un máximo de 25 alumnos/as por sesión.
Interactive visit
What messages do daily visual representations really transmit? What message do we give out on the social networks?
Contemporary society is defined by the immense importance of the image in our daily lives and every day we receive hundreds of thousands of messages that we assimilate in a natural manner due to their immediacy. This activity reflects on the power of the image and the way we need to look at the messages we receive from the media in an objective manner. The visit is aimed at Secondary School, Baccalaureate and Professional Training students with the aim equipping them and their accompanying teachers with tools that both facilitate the interpretation of these daily messages and allow for a critical analysis of them.
Workshop visit
During this activity will be looking at the iconic message, which has been present since the start of time, accepting the social challenge that it represents and working together on the design of educational strategies that enable us to become responsible, critical and participative spectators.