Educational
Introductory music workshop "The Rhythms of Jazz"
From 05 to November 06, 2016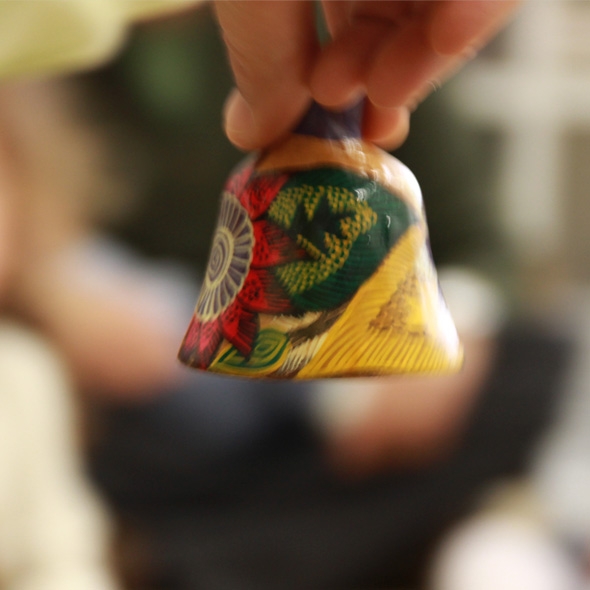 Days and times:

5 November 2016
Group, babies aged 0 to 18 months, 12 noon
Group, babies aged 19 to 36 months, 1pm

6 November 2016
Group, children aged 3 to 4, 12 noon
Group, children aged 5 to 6, 1pm

Information and enrolment:

Booking from 24 October at 9am by phone, 952 217 511, until 3pm

Price:

4 Euros per participant
Reduced price for Large Families, Nacid@s 2011 programme and Friends of the Museum: 3 Euros per participant

Participants:

Babies aged 0 to 36 months accompanied by relatives or an adult responsible for them. Over the school year specific groups will be organised for children aged between 3 and 6. Maximum 30 participants (10 children) per group.
Children are immersed in a world of rhythms, sounds, voices and melodies which they identify and begin to assimilate even before they are born. During their early years it is evident that they enjoy listening to certain sounds and rhythmical sequences and that they start to make their first vocal noises, and as they grow up they expand all this potential and these skills, particularly if they receive an adequate rhythmic-musical education.
With the participation of EM3 Educación musical.