Co-laboratory Activity
Visita de Jóvenes MCTM a "Sorolla. Apuntes de Nueva York"
From 22 to December 22, 2016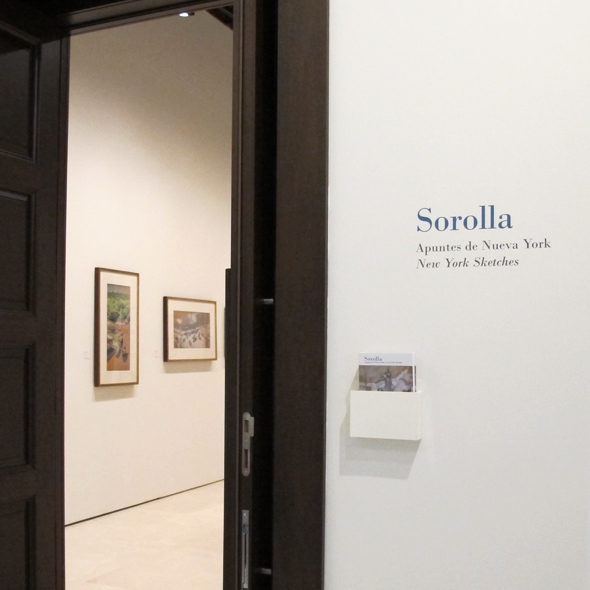 Days and times:

22 de diciembre de 2016 a las 18h

Information and enrolment:

educacion@carmenthyssenmalaga.org
952 217 511

Participants:

Jóvenes MCTM
De la trayectoria internacional de Sorolla, plagada de éxitos, destaca su relación con Estados Unidos, dónde realizó varias exposiciones, a principios de siglo XX, y decoró con sus obras la Hispanic Society.
El Museo Carmen Thyssen muestra obras de gran singularidad en el conjunto de su producción, realizadas por el pintor en 1911, durante su segundo viaje a Nueva York.
La propuesta para los jóvenes MCTM, que es ante todo participativa, abarca, no sólo una visita guiada por esta exposición, sino también un desarrollo y una profundización sobre las diferencias entre estas obras realizadas e inspiradas por momentos cotidianos, nocturnos y visiones de gran modernidad, y una selección de la producción realizada por Sorolla durante esos años.
Related content