Educational
Bebecuentos "Cuentos orientales"
From 08 to April 08, 2017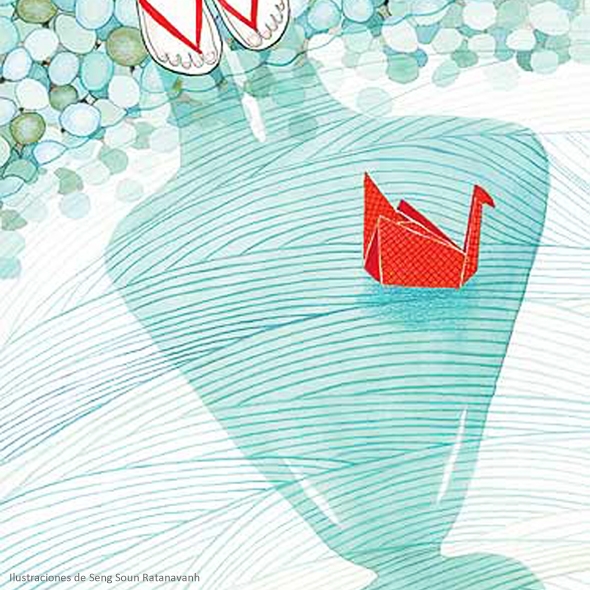 Days and times:

8 de abril de 2017
A las 12.00h
Duración: 30 minutos aprox.

Information and enrolment:

Inscripciones a partir del 13 de marzo en horario de 9h a 15h
Teléfono 952 217 511

Price:

4 euros por participante

Precio reducido para familias numerosas, programa Nacid@s 2011 y Amigos del Museo: 3 euros por participante

Participants:

Recomendado para niños y niñas de entre 0 y 3 años acompañados de sus familiares o adultos/as responsables. Un máximo de 25 participantes por sesión
Acompañados de canciones, gestos, caricias y sonrisas, los más pequeños junto a sus padres y madres, se adentrarán en un viaje donde el descubrimiento y el intercambio serán las claves para ir conociendo el maravilloso mundo que les rodea. En esta ocasión, conoceremos dos historias basadas en narraciones orientales en torno al sano ejercicio de la paciencia y la observación.
Con la participación de Cientacuentos Cuentapiés.
Related content